We are a church where people can get to know Jesus Christ, the Savior and Lord of Life, experience God's Love, find new Hope for life and grow in a Faith relationship with God. First Presbyterian Church is here for you . . . . a church for all ages! We study the Word, practice what we learn, and in the process grow together. May God bless you always!
:
Sunday School at 9:30 a.m. for all ages
We hope to see you Soon!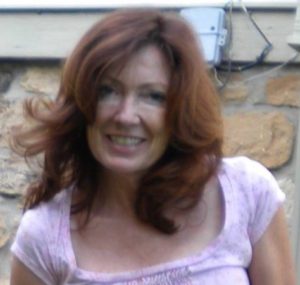 We give a warm welcome to our 28th Pastor of FPC of Pataskala:
The Rev. Dr. Jennifer L. Turick. We are so blessed to have her in our midst and look forward to new beginnings! Rev. Turick comes to us with 35 years of pastoral care with training in family systems, group systems, and conflict management. She eared her Doctorate in Ministry, her Masters in Divinity and her Bachelor of Arts with triple major in Religion, Psychology and Sociology. Please come meet her & join us for Worship & Fellowship on Sundays at 10:45 a.m.