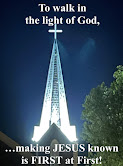 En
ter the

Red Doors

to get to
know Jesus Christ, who is
the Door, The center of our worship is JESUS, the Savior and Lord of all, whose Love is a banner over us. (Notice the "God is Love" sign overhead upon entering.) Find new Hope for life and grow in a Faith relationship with God. We abide in the Word as we practice what we learn and grow together in Christ. A church for all ages, First Presbyterian is here for you! May God richly bless you always! We are praying for you!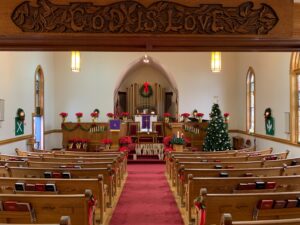 Get a "lift" in our e
levator.
Handicapped parking & accessible entrance.
for adults & youth (grades 2nd-8th)
Hearing assistance devices available.
Email us to request zoom link for online access.
After worship hospitality in upper room.