We are a church where people can get to know Jesus Christ, the Savior and Lord of Life, experience God's Love, find new Hope for life and grow in a Faith relationship with God. First Presbyterian Church is here for you . . . . a church for all ages! We study the Word, practice what we learn, and in the process grow together.
May God bless you always!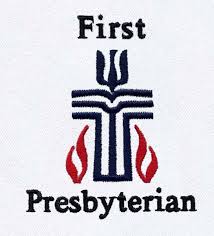 Sunday School at 9:30 a.m. for all ages
We hope to see you Soon!