We are a church where people can get to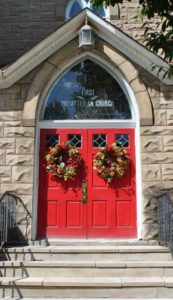 know Jesus Christ, the Savior and Lord
of Life, experience God's Love, find new
Hope for life and grow in a Faith
First Presbyterian Church is here for you
. . . . a church for all ages!
We study the Word, practice what we
learn, and in the process grow together.
May God bless you always!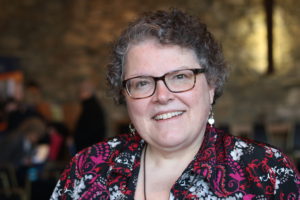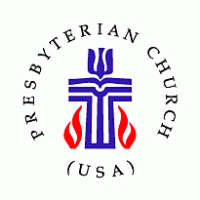 Meet our new Pastor, The Rev. Dr. Janet A. Hufford
who joined us on June 2, 2019. We hope you
will join us for Worship to help welcome Janet to
the Pataskala Community! She comes to us from
SW, PA . . . but she already feels at home
here in Licking County/Pataskala. We welcome her
to our Congregation and Community with open arms!
Sunday School at 9:30 a.m. for all ages
Sunday Worship at 10:45 a.m.
WEDNESDAY EVENING BIBLE STUDY @ 6:30 P.M.